Fierce Ventures
A design-driven software company
I led design at Fierce where we specialised in designing and building innovative software for a number of ambitious technology companies and startups across Australia.
Fierce made a name for itself in the Queensland startup scene by growing a community at iNQ in Townsville, sponsoring the DevNQ and DesignNQ meetups and representing North Queensland at Advanced Queensland's Myriad festival in 2018.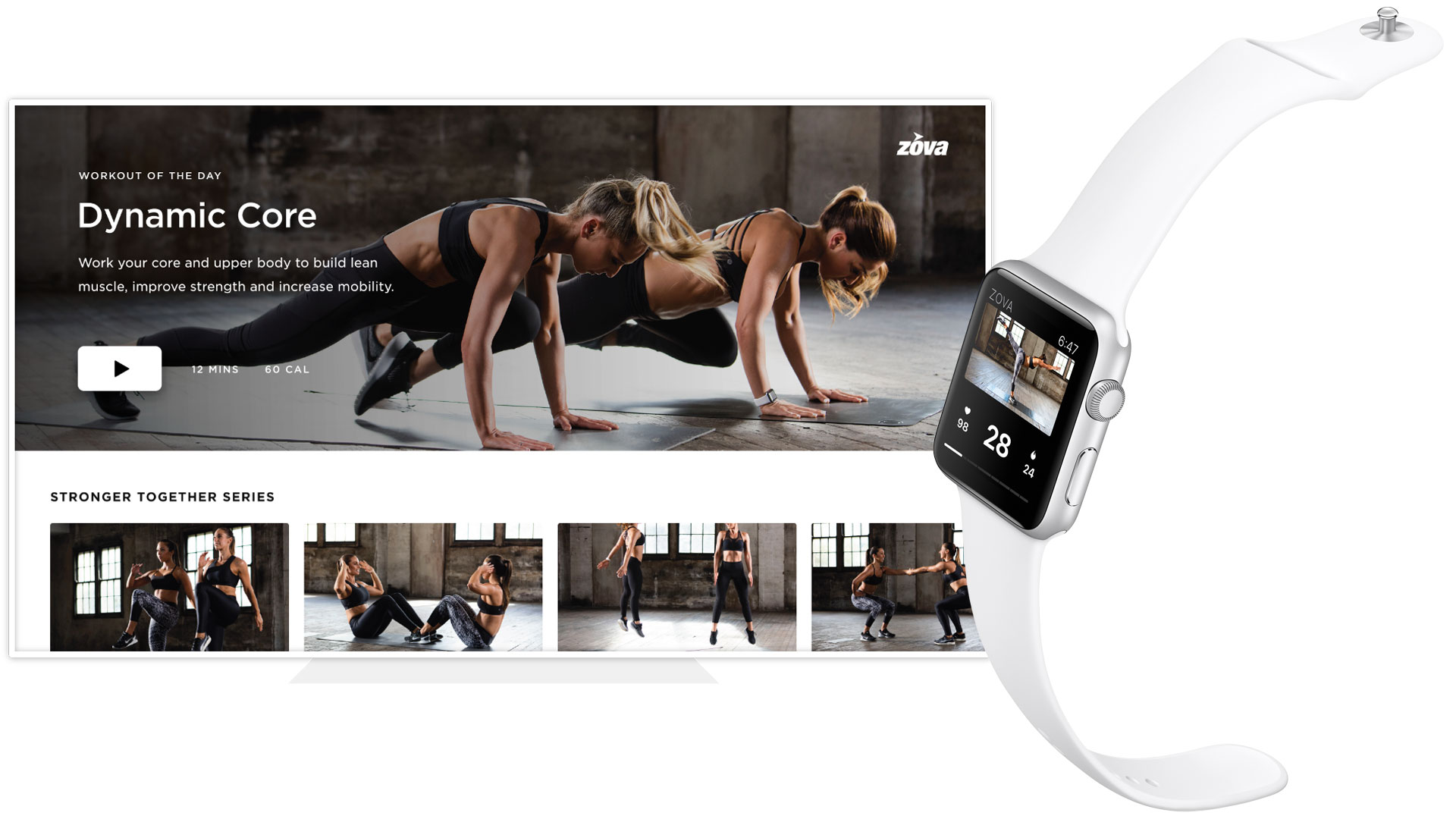 Zova
An Apple-Design Award winning
fitness app
I led design at Zova from it's inception, delivering a
successful MVP which led to capital investment and
significant momentum.
We moved quickly to release product updates which saw Zova become heavily featured on the App Store and ultimately an Apple Design Award winner in 2016.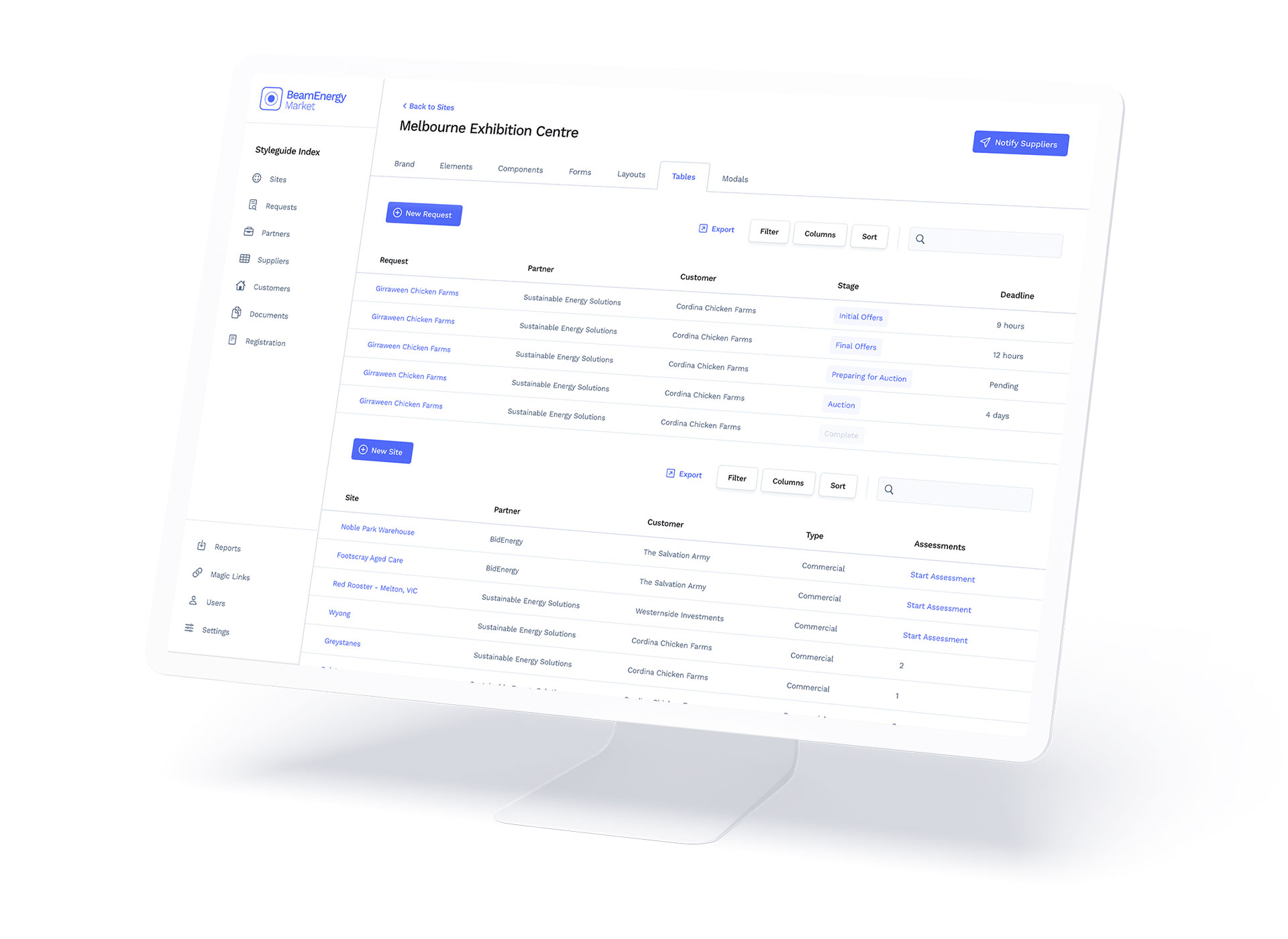 Beam Commercial
A platform for commercial solar procurement
I designed and helped develop the Beam Commercial software platform. Beam's technology allows companies to asses their sites, request supplier quotes and go to auction – to ultimately achieve the optimal system and price for their system.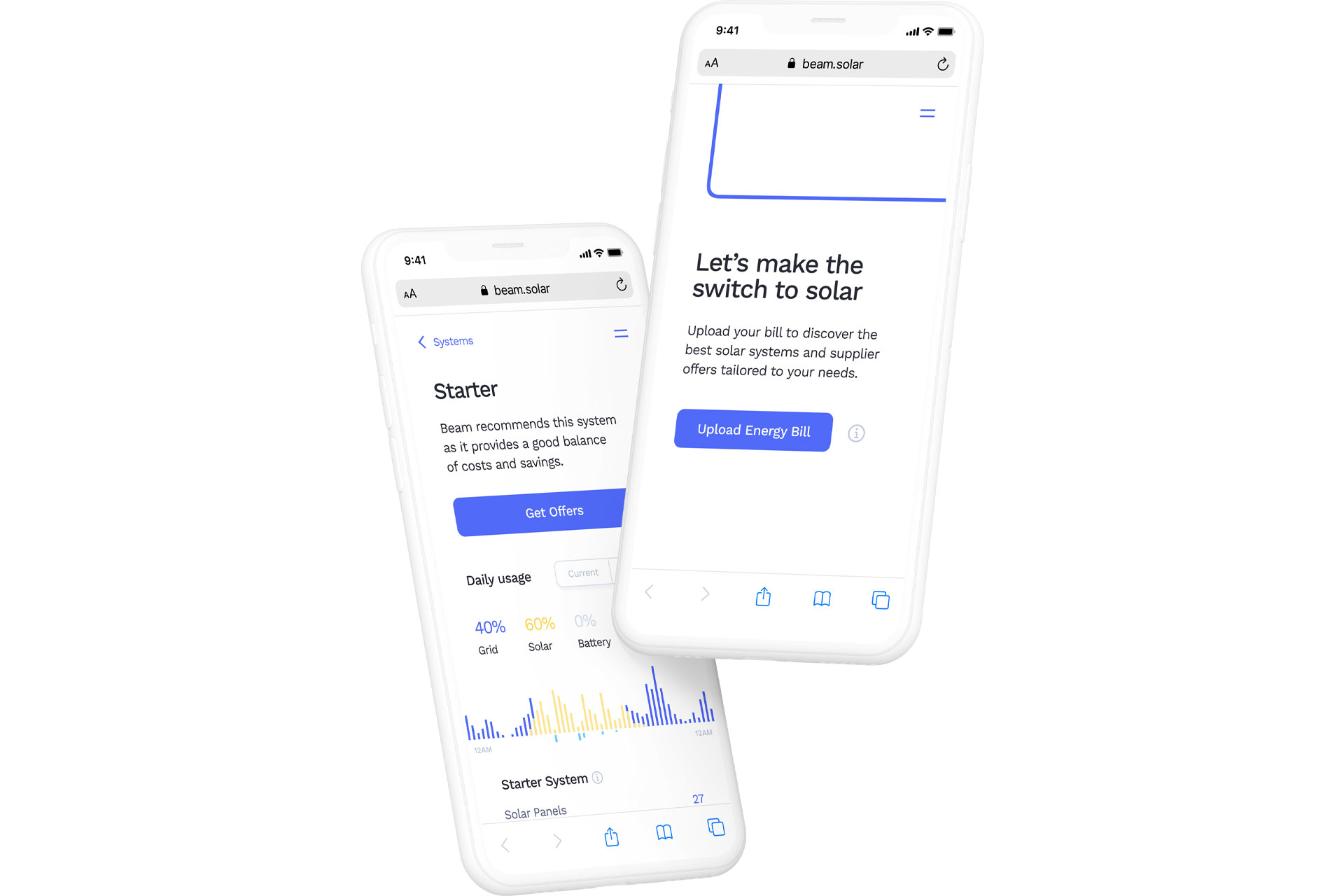 Beam Solar Switch
Helping 86 400 customers make
the switch to solar
Beam partnered with the neobank 86 400 to prototype a solar
offering as part of their upcoming Energy Switch feature.
Simply upload an energy bill and in seconds an automated algorithm will present options based on your energy needs and other variables such as weather patterns and roof configuration via satellite imagery.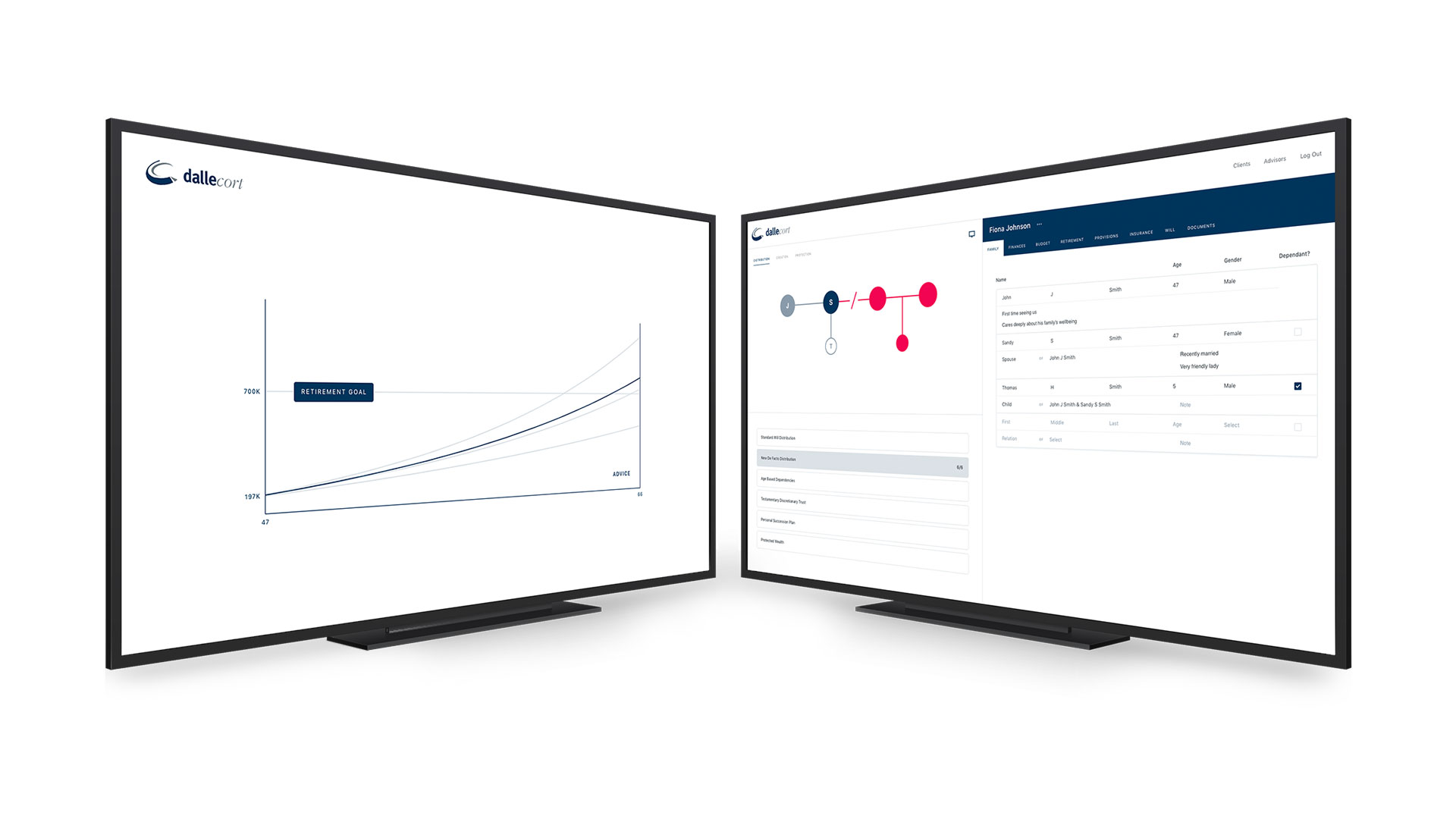 FileNote
A dynamic sales tool
for financial advisors
I designed and helped build an innovative way for Financial Advisors to onboard new clients, capture financial data and model financial outcomes.
FileNote is an innovative tool for Financial Advisors developed for MLC and their large financial planning network. Fierce designed, developed, deployed and maintains FileNote.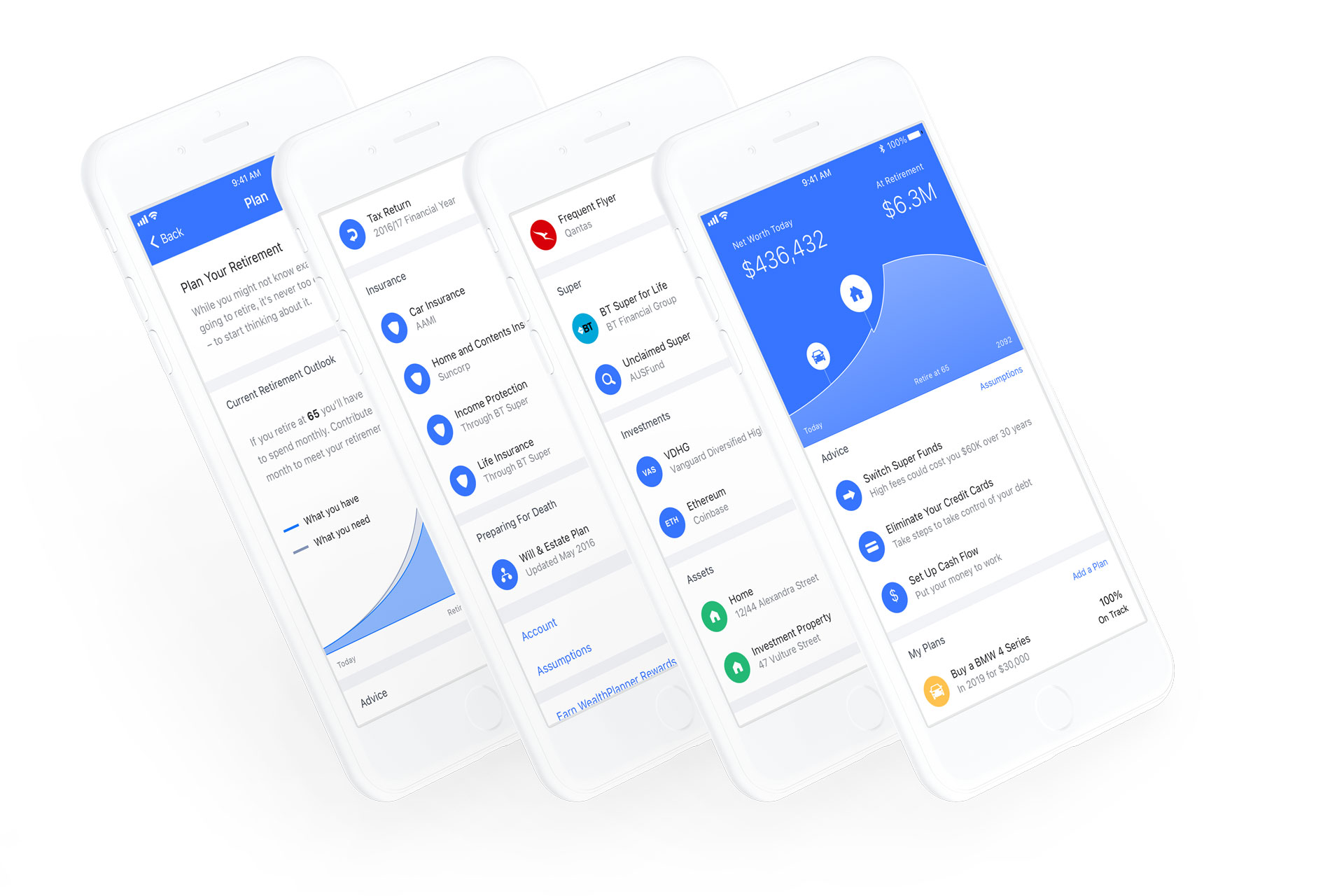 WealthPlanner
Understand your finances and achieve financial independence
After building FileNote in 2018 I became deeply interested in pursuing our own financial product that would take advantage of Open Banking and upcoming CDR legislation and its as yet untapped potential.
We conceptualised WealthPlanner – a personal finance app, account aggregator, recommendation tool and retirement planner. We consulted a number of TSPs but ultimately shelved the project due to client work.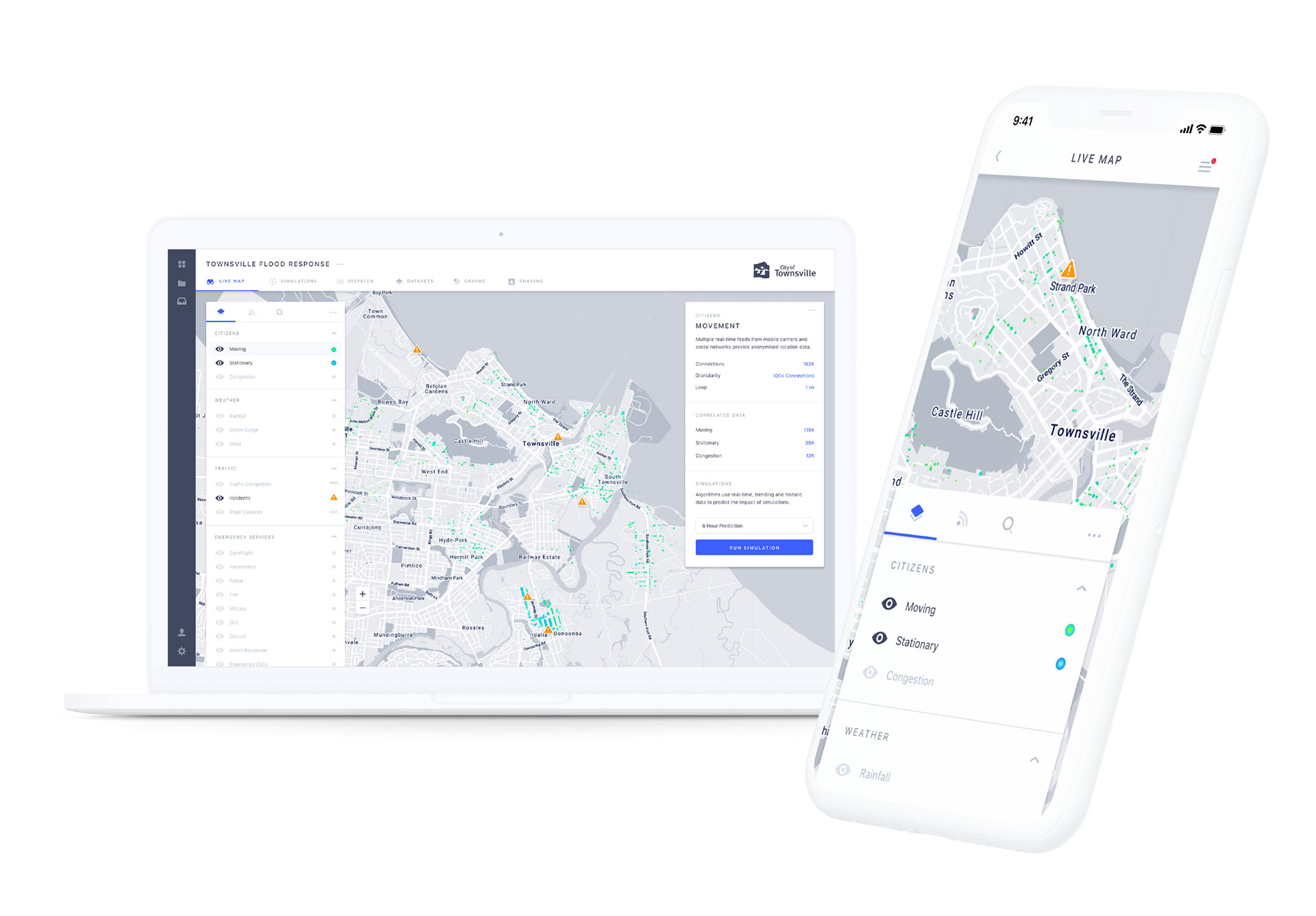 Clarity
Real-time city crisis management software
I designed the interface, website and pitch for Clarity – a concept presented to Townsville City Council to help solve the issues they experienced while responding to the 2019 Townsville Floods.
During times of crisis, Clarity shows disaster management groups where, how and why people are moving. It provides clear insights into where best to allocate critical resources during an emergency.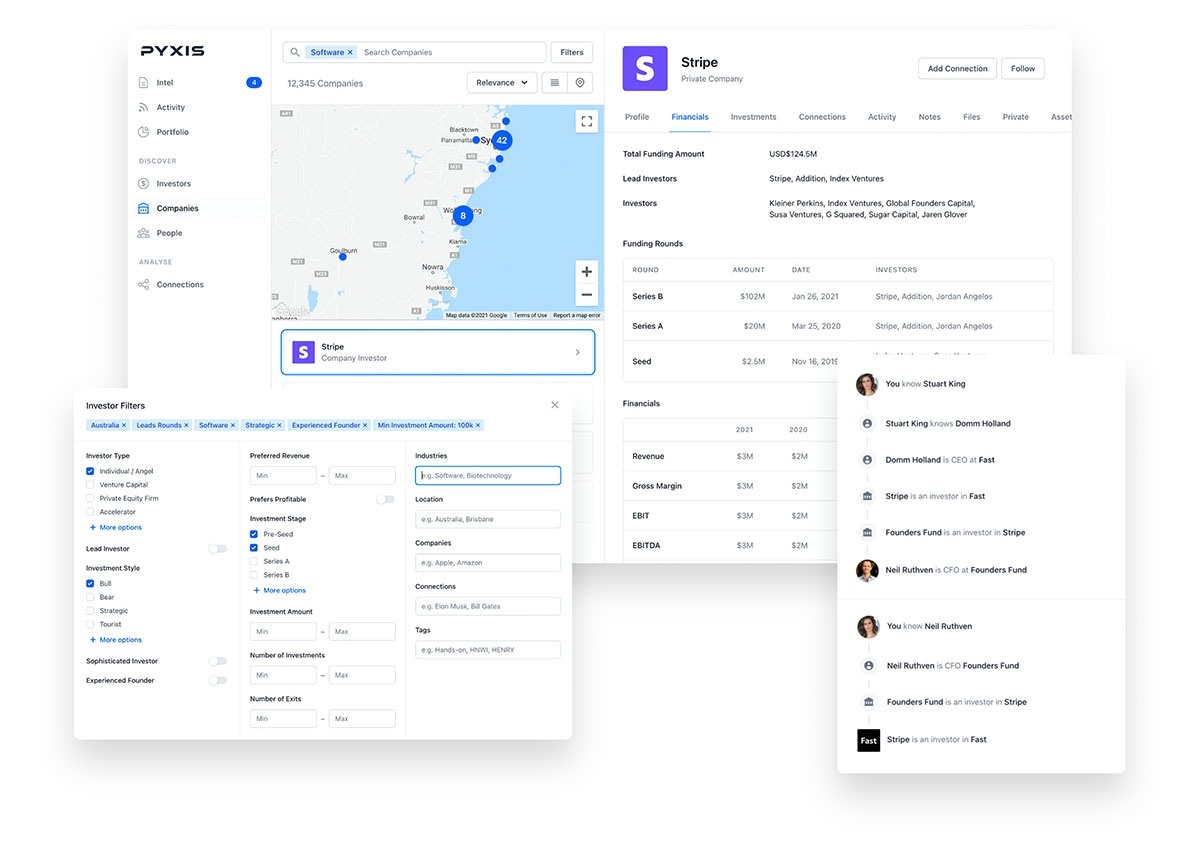 Pyxis
Investor intel
and access
I designed and helped build Pyxis for a venture capital firm in Brisbane. My experience and knowledge of investors processes enabled me to quickly understand their problem and opportunity.
Pyxis enables you to compare and compile data on companies and investors, follow and find access pathways to important people, and monitor your portfolio companies performance.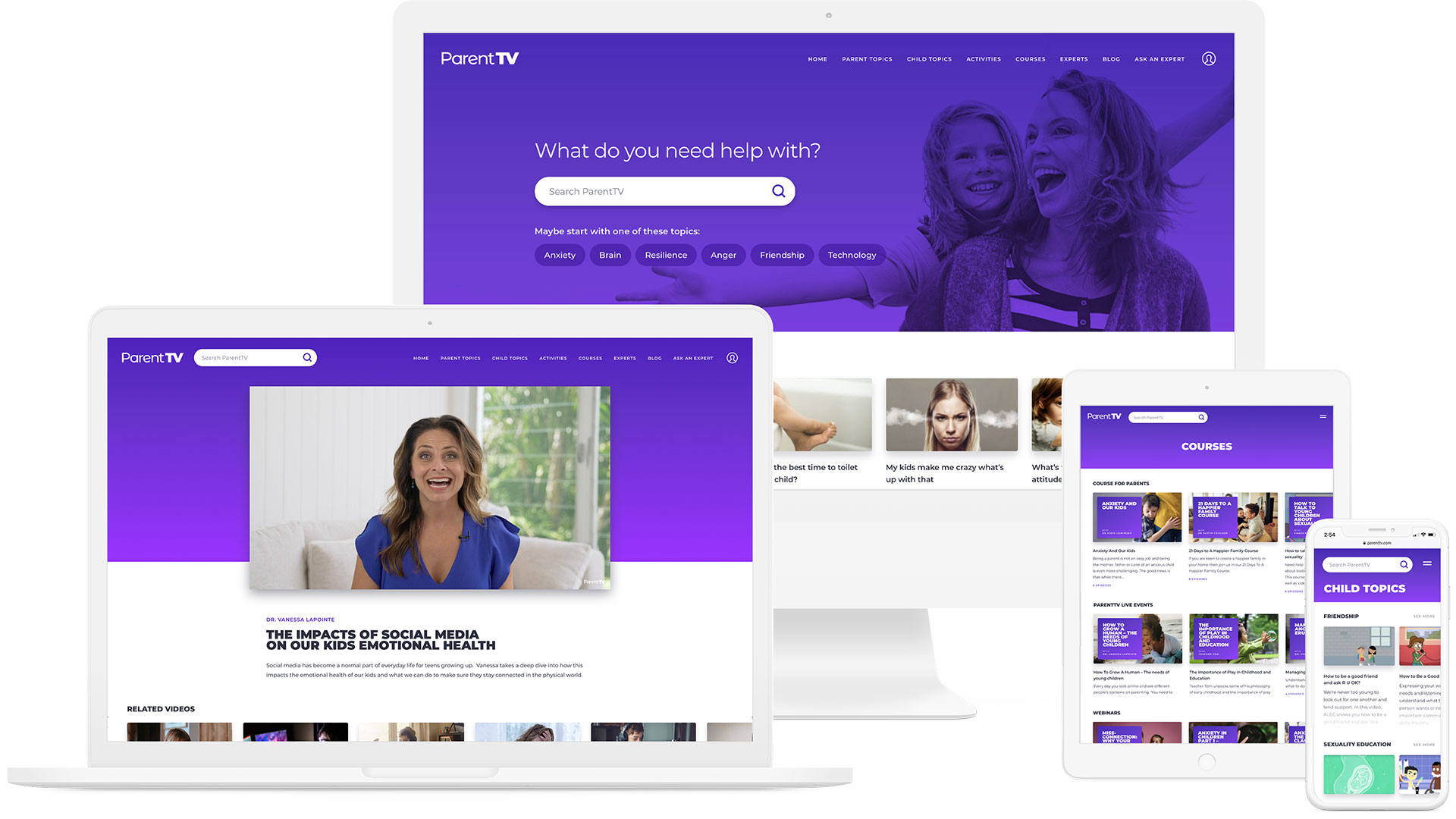 Parent TV
On-demand parenting advice from experts
I designed and helped build ParentTV's on-demand video streaming service to deliver expert advice for parents.
At Fierce we worked with an ambitious founder to launch ParentTV on a short deadline. Everything came together smoothly and the launch was a success. We're excited to see ParentTV is growing quickly and gaining a lot of attention.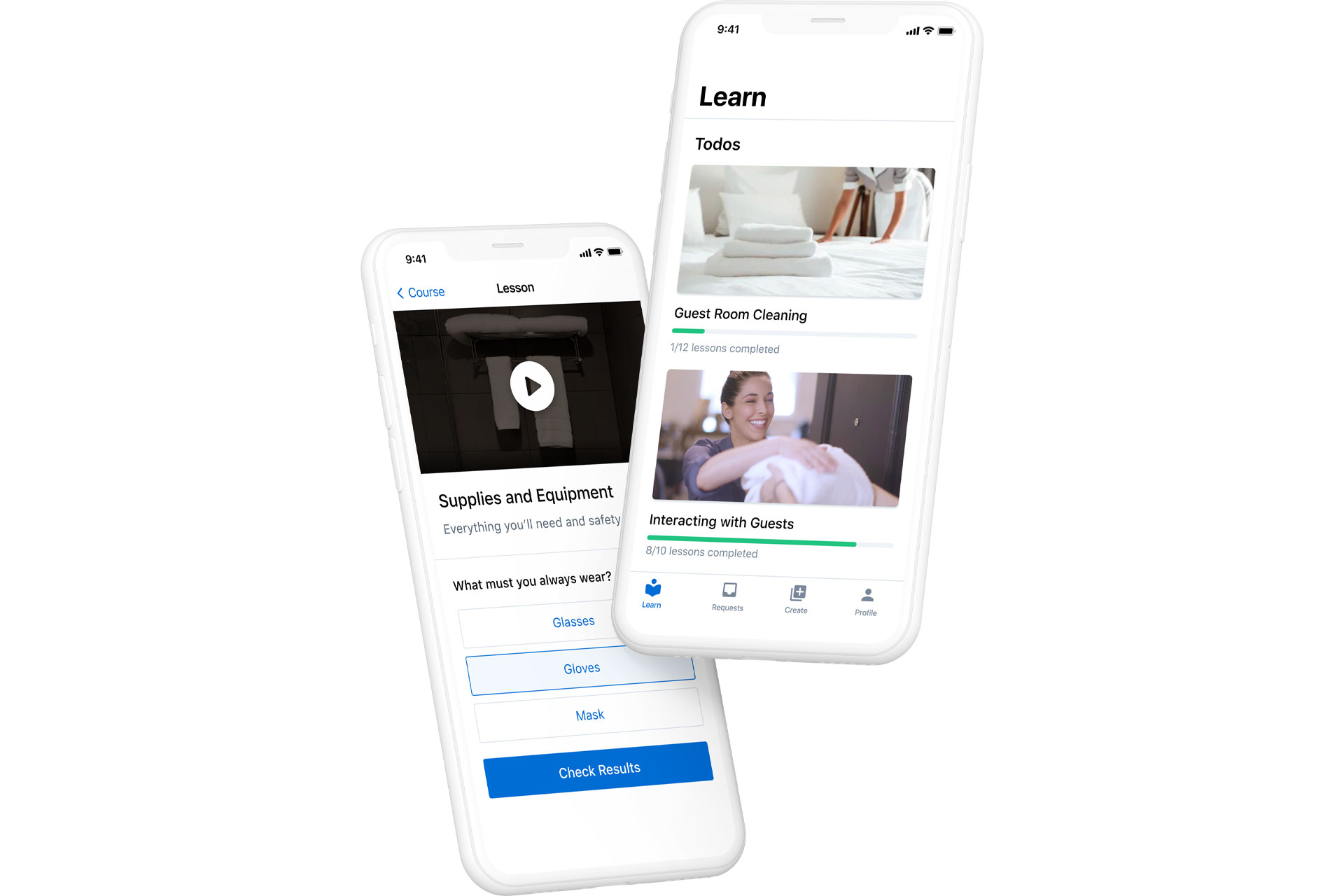 TeamTrain
Microlearning
for workforces
I worked with Safety Culture, one of Australia's most successful startups, to take lead on a redesign of their mobile training product.
TeamTrain allows workers to watch short training videos on their mobile devices and take tests. I redesigned the mobile applications, management dashboards and marketing website.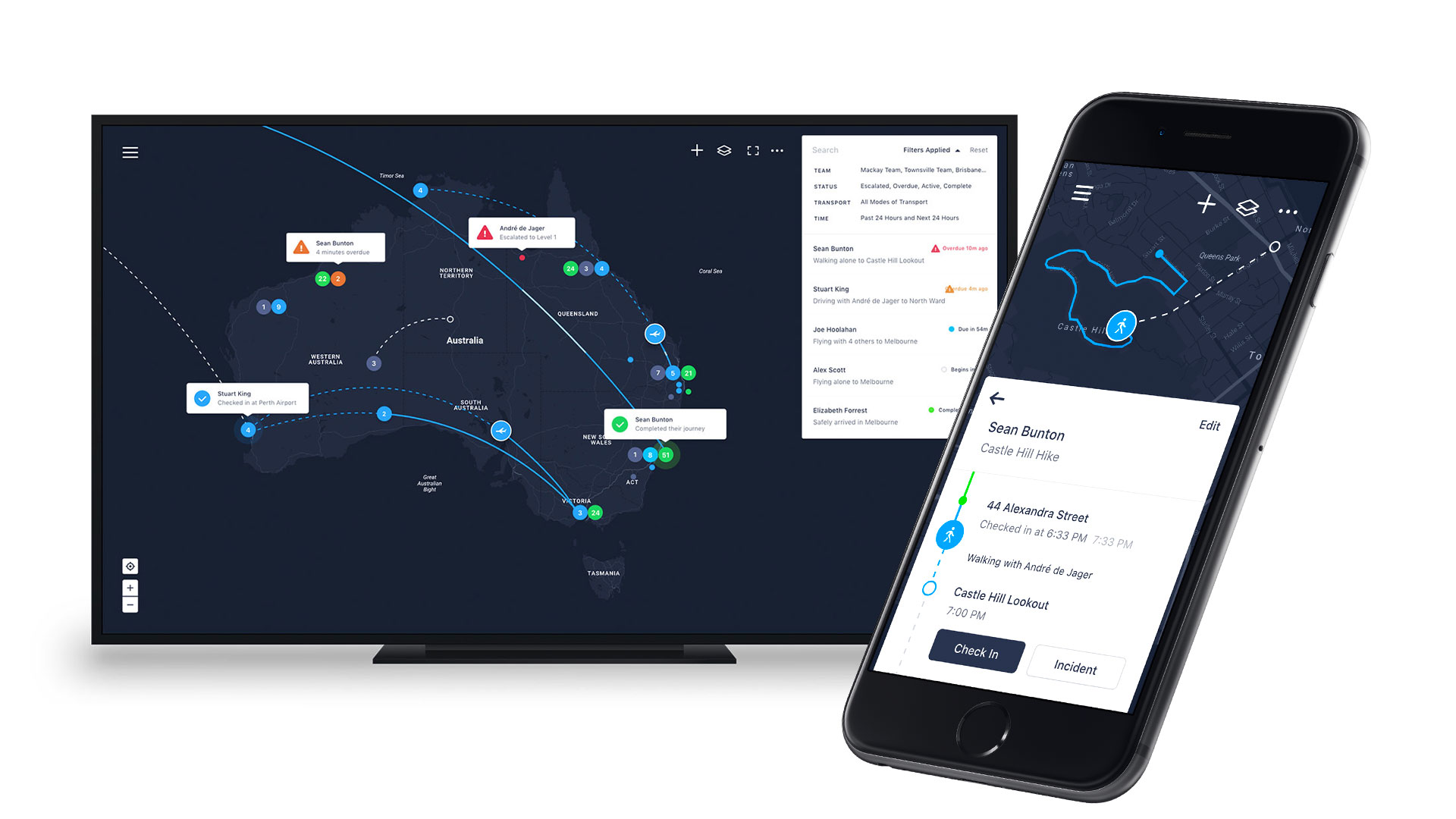 JESI
Remote worker management software
JESI is a Journey Management Solution that creates a safe travel experience irrespective of where you go or what transport you use. Fierce designed and developed a cloud-based, responsive web application, complete with fully automated AWS infrastructure management and continuous delivery pipeline.
I helped lead design and technology at JESI, launching a global product and building a first-class development team.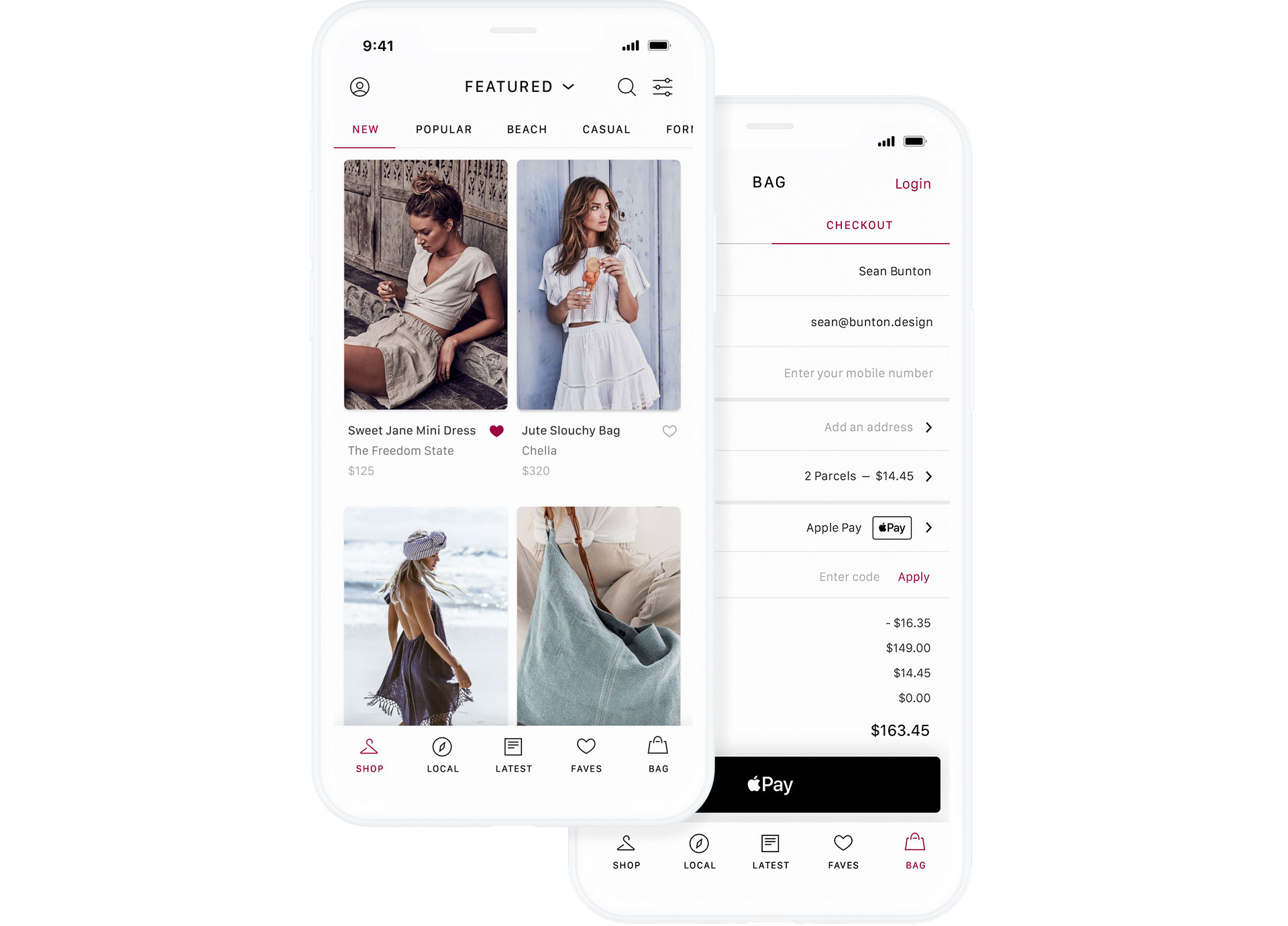 Adzurra
Hundreds of
fashion boutiques,
one checkout
I helped Adzurra redesign their iOS and Android applications. They used these designs to raise further capital which has since been invested in a complete rebuild of their apps.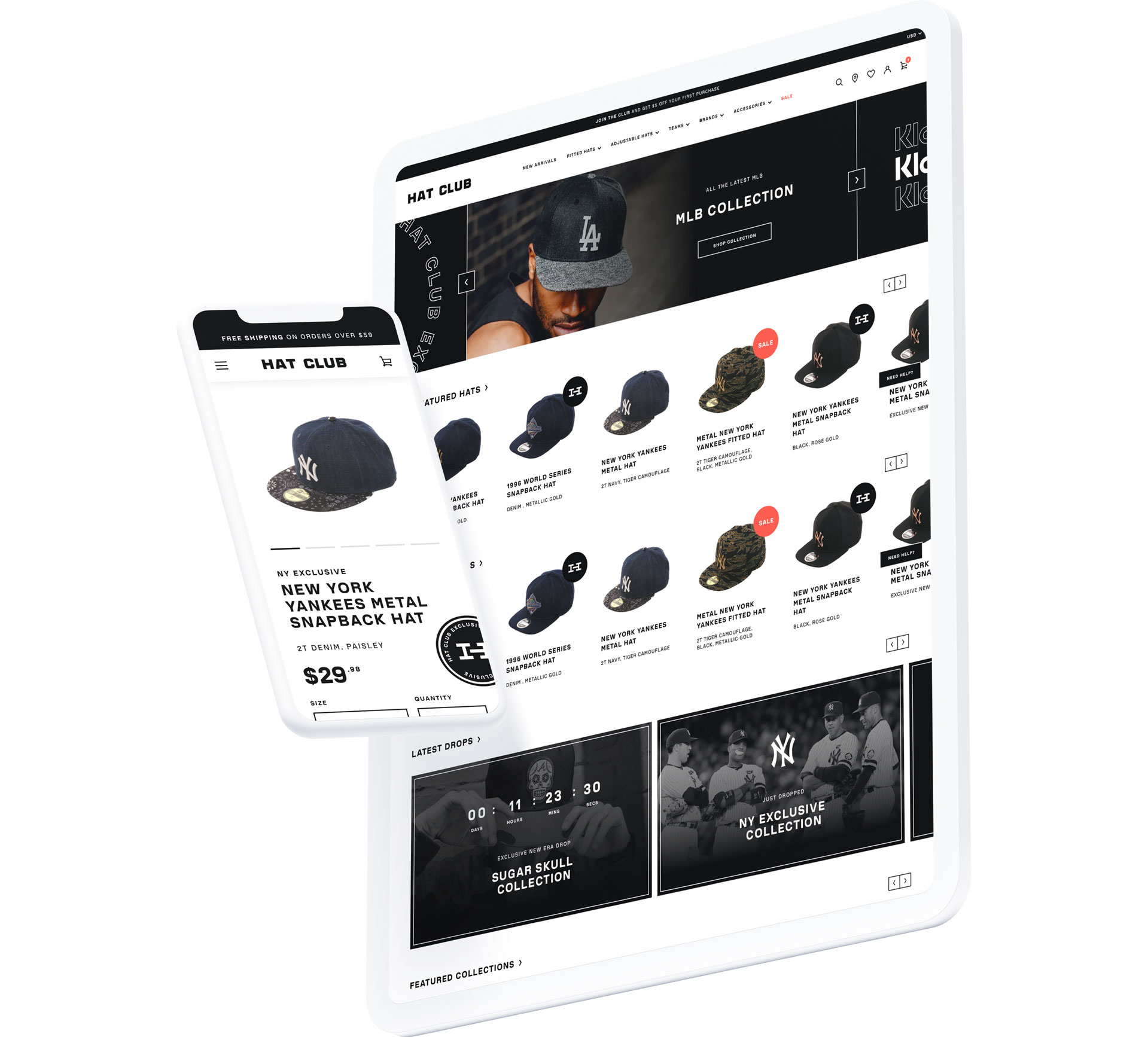 HatClub
Killin' the hat
business since '92
I redesigned the HatClub website experience in line with their new logo direction. I built out the look and feel of the brand for desktop and mobile, including and a variety of templates for new drop landing pages and other campaigns.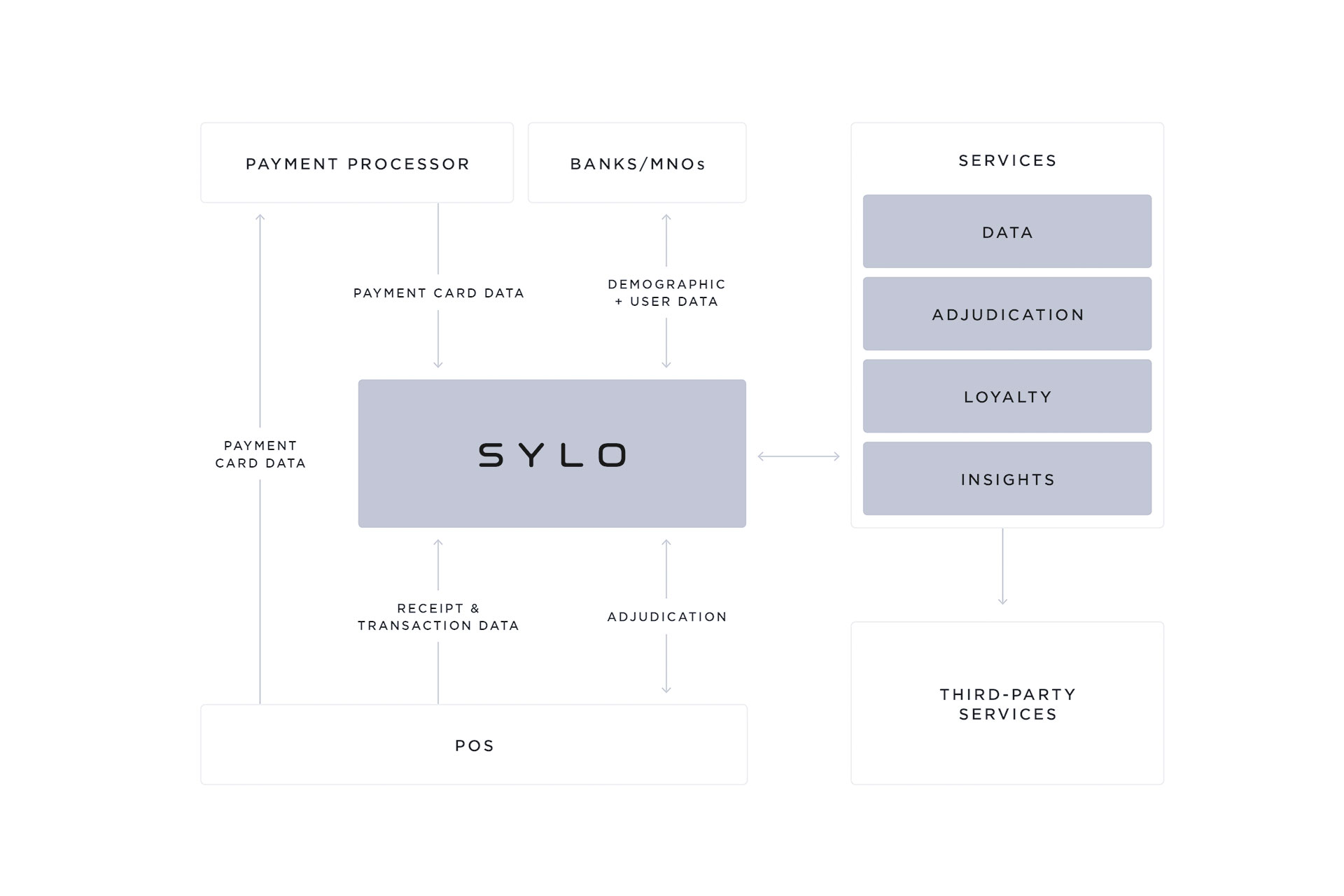 Antipodean Labs
Innovation in payment
infrastructure, data
and commerce.
I joined Antipodean Labs, a San Francisco based product studio to live the startup dream. We primarily focused on innovation in payment infrastructure, transaction data and commerce.
We partnered with entrepreneurs and internal innovators at larger companies to build new products including Sylo (fintech), Tapbet (betting), Cards For Good (charity, commerce), Shop For Good (charity, commerce), PTA Portal (USA-wide network, commerce), Woo (dating), Gimme (buy now, pay later) and I Dream of Space (crowdfunding).
I also consulted at True Ventures, Magisto (acquired Vimeo), MessageMe (acquired Yahoo), Matakite Capital, Booktrack, Kaybus (acquired Prysm), PropertyFeast, Zova, and Leo (acquired Lyft).